A GEM BY THE OCEAN
La Sultana Oualidia is an enchanting Moorish fortress surrounded by orange, olive and jacaranda trees, terraces, fountains and flowered balconies that overlook a serene lagoon on the Atlantic coast. A hidden gem by the ocean, La Sultana Oualidia has the ability to capture, energise and sooth in equal measure - the perfect antidote following a stay in the hustle and bustle of Marrakech.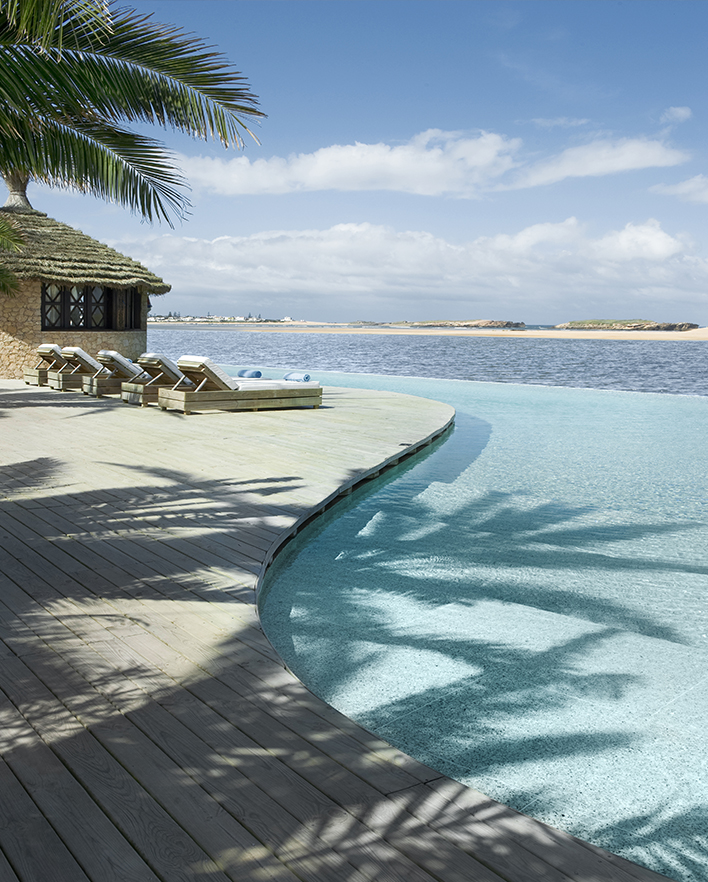 With 12 individually styled rooms and suites, an infinity pool, a heated indoor swimming pool, a 6000 square foot botanical garden, a spa, a cocktail bar and cooking class La Sultana Oualidia is the hidden gem of quintessential Moroccan heritage.


A protected site of great ecological importance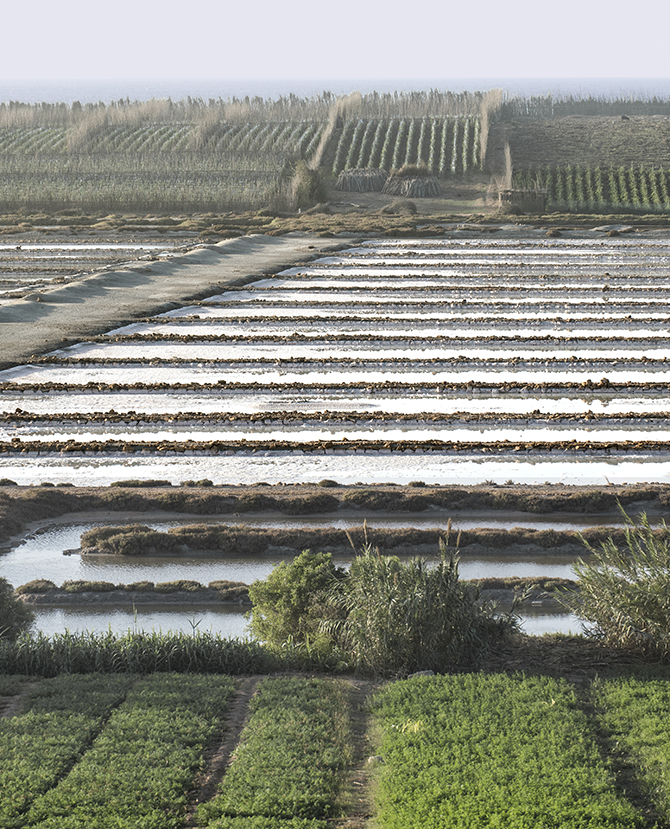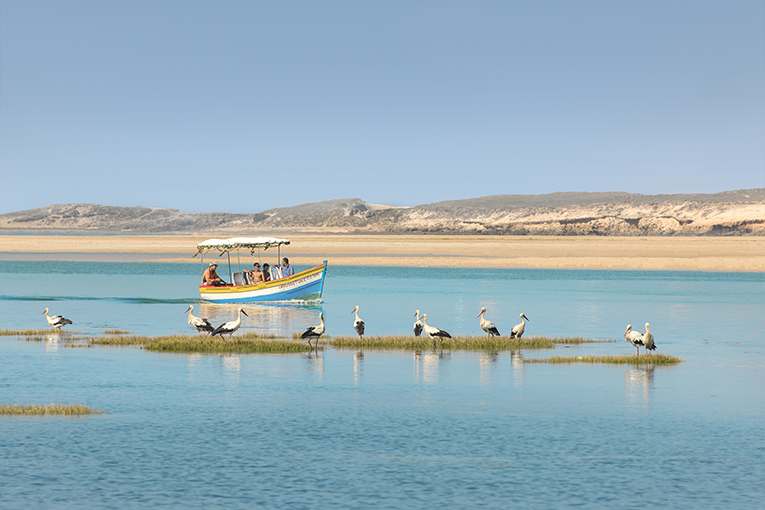 La Sultana Oualidia is situated on the Atlantic coast of Morocco, in the small fishing village of Oualidia overlooking a calm and serene salt water lagoon – a protected site of great ecological importance. When the tide recedes sandbanks and the renowned oyster beds emerge.

For Moroccans, Oualidia is the high-end beach destination, that used to be home to the royal family, since then many wealthy families have followed.

Oualidia is known as Morocco's 'oyster capital'. 2 hour drive from Casablanca. Protected by the wind thanks to the lagoon land, the temperature is never too cold or too hot.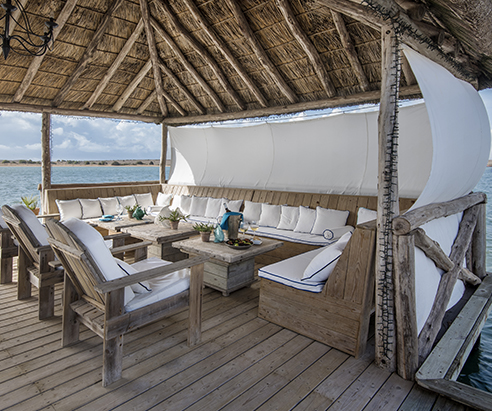 CLIMATE
Perfect Weather
Protected by the wind thanks to the lagoon land, the temperature is never too cold or too hot with a range between 12° in the winter and 26° in the summer.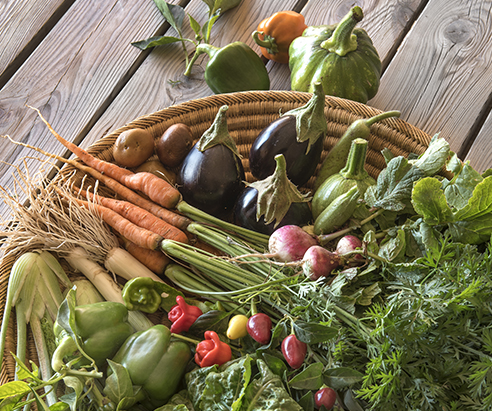 ORGANIC GARDEN
Each season's gift
To offer the best flavour in every dish and to reduce our carbon footprint, we produce our own organic vegetables on our land at La Sultana Oualidia.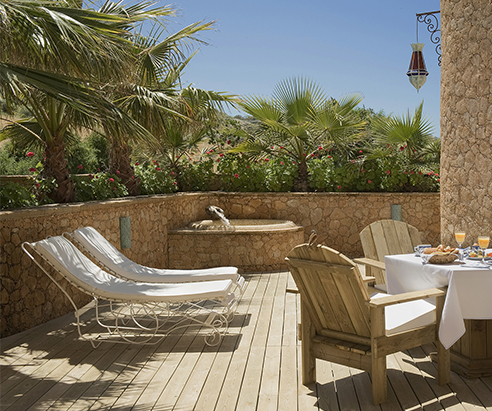 PRIVACY
Luxury of intimacy
With a small number of rooms featuring a private terrace, jacuzzi and outdoor space, each guest enjoys exclusiveness and personalized service.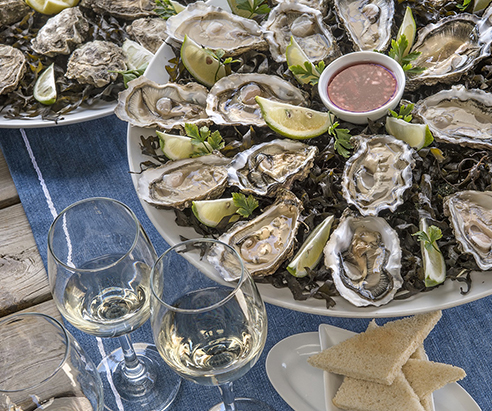 TERROIR
Quality of raw ingredients
Our aim is to showcase the best ingredients produced in the region to incorporate ethically-sourced oysters, lobsters, spider crabs..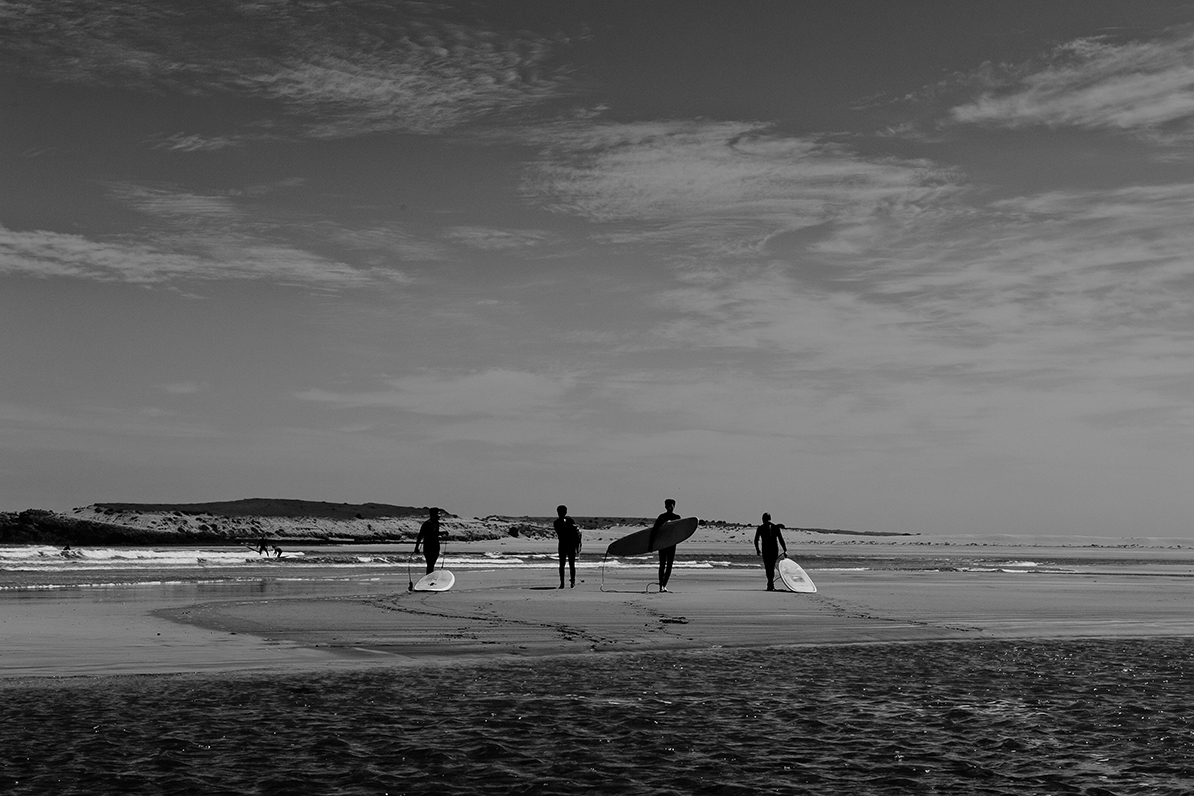 After Marrakech, Go to Oualidia the Montauk of Morocco.

Environement & Culture
We value our natural heritage which inspire the architecture, cuisine and experiences to provide a strong sense of place. We believe this is through simplicity, wide-open spaces, and true experiences in the outdoor that our property can connect you to Morocco's exceptional natural heritage.

For future generations to come, our duty is to protect, conserve and restore our culture and be custodians of the areas where we are situated.

History of the hotel
The building was handed down to a former palace worker as a gift for his devotion and loyalty to the dynasty. During the French protectorate, his son lovingly restored many of its original features and the address became synonymous with glamorous society balls and parties. In 2001 in partnership with Historical Monuments Organisation it was revived once again.
It is the perfect kind of place, unique in Morocco, to disappear for a few days on a high-comfort but low-key romantic break, cooled by the Atlantic breezes, and salinated by the region's famous oysters (harvested sustainably near the hotel).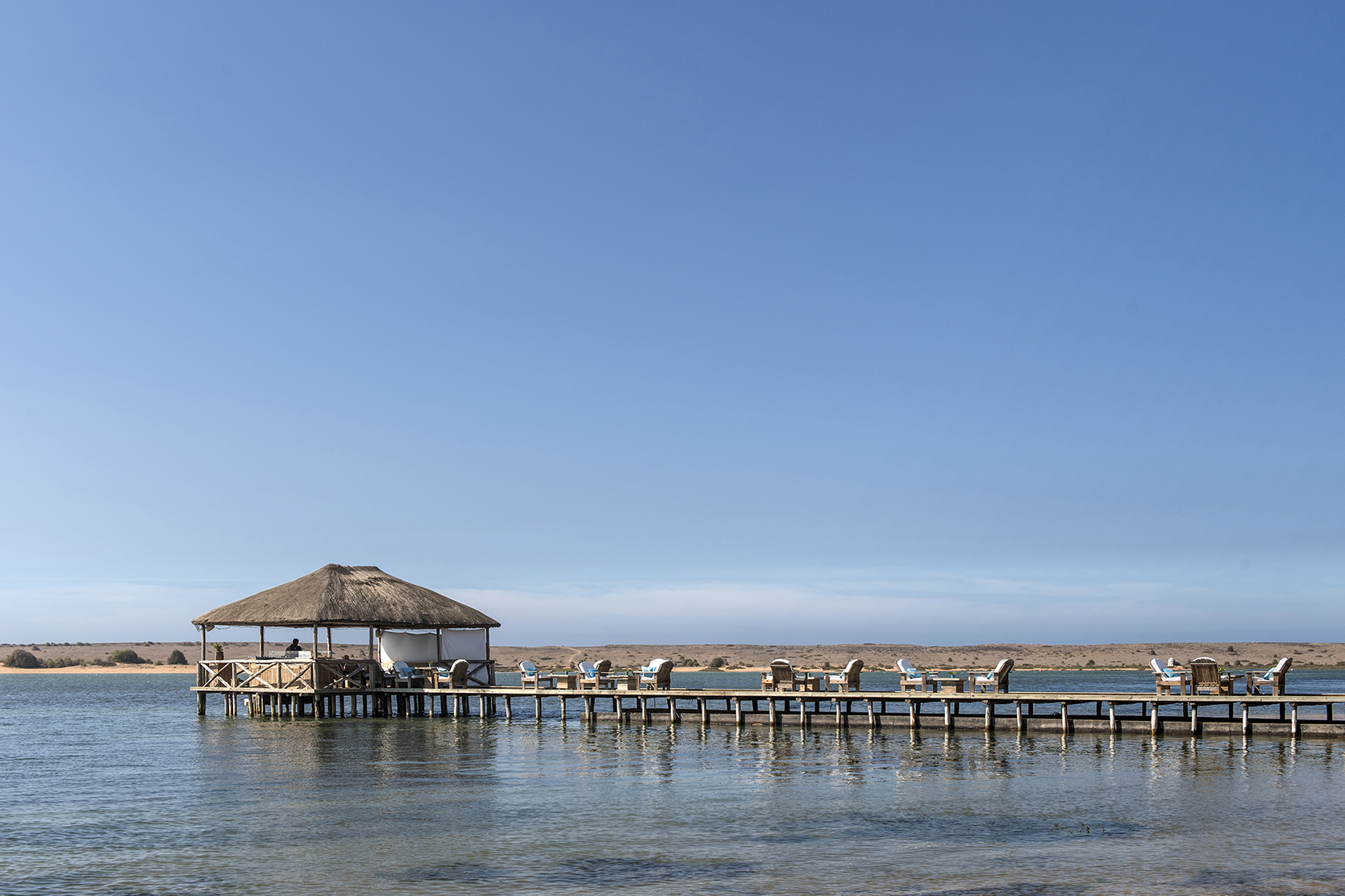 Enjoy a perfect sunset while ordering Oysters with a glass of Moroccan white wine by the lagoon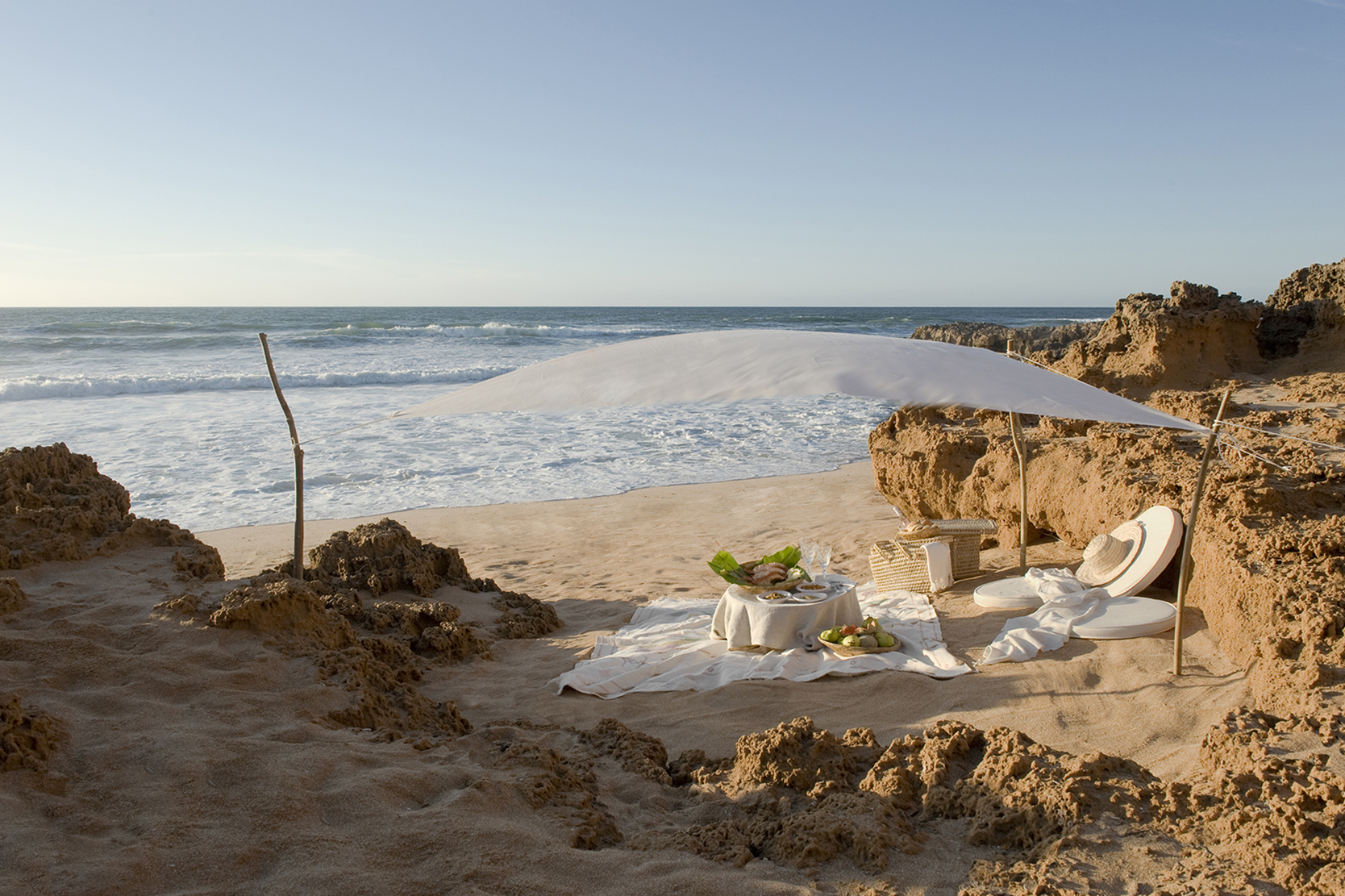 Ask the Conciergerie to organize a private pique-nique lunch on a secluded beach and, while crossing with the fishing boat, visit the oyster beds of Oualidia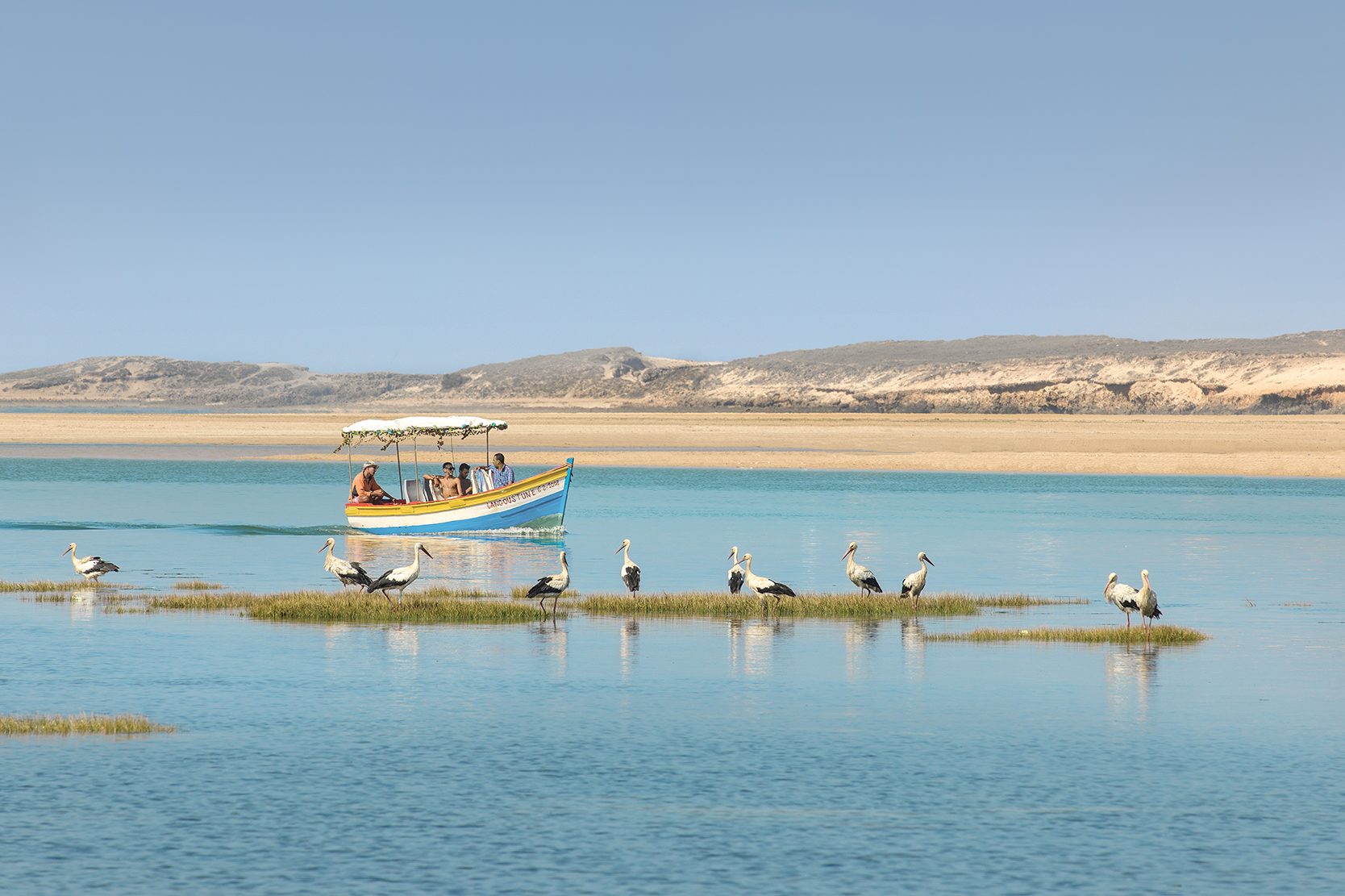 Try our the Bird Watching Safari: raise your awareness of this ecosystem and kayak up the lagoon to encounter many bird species with the help of a guide.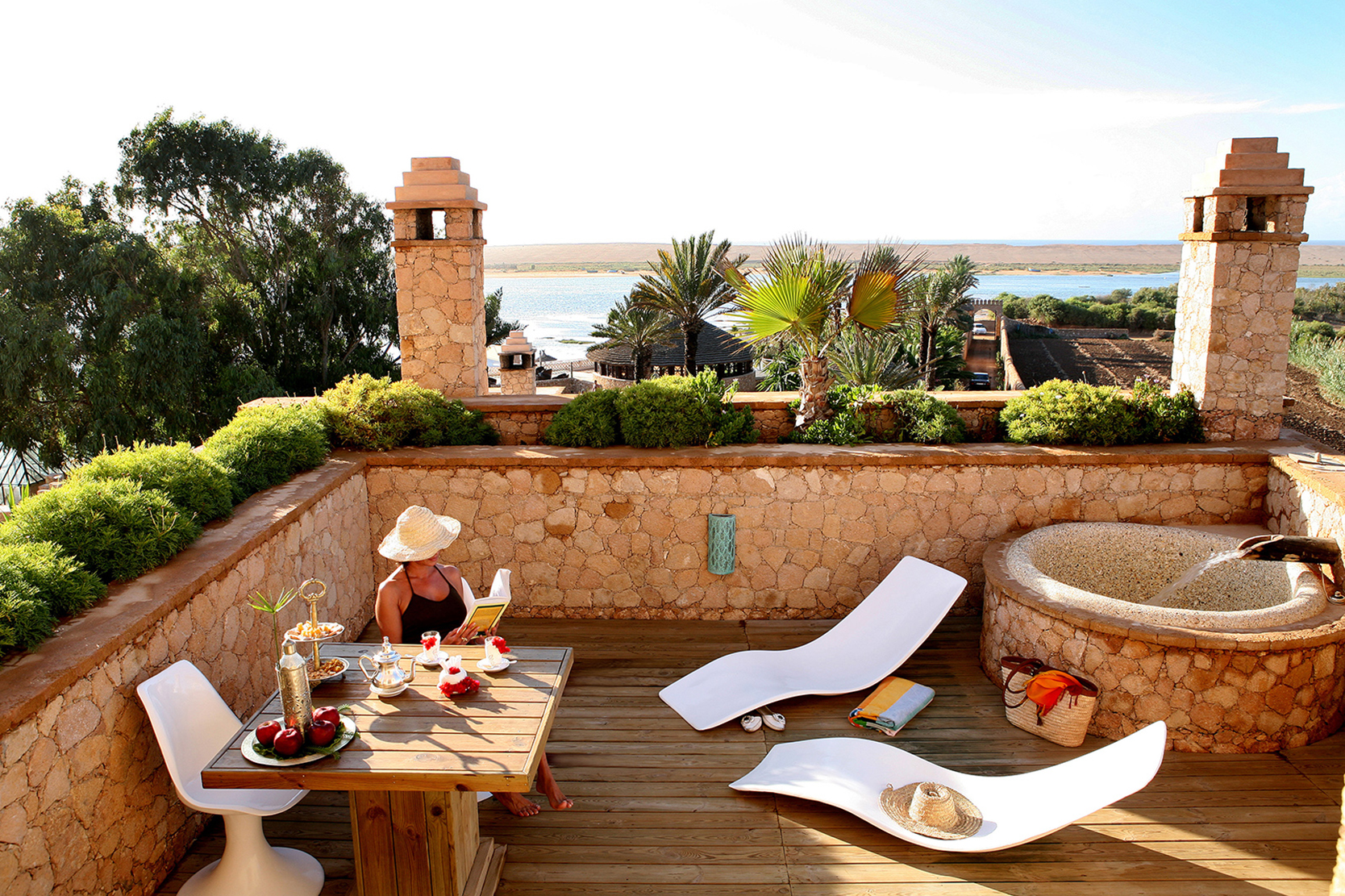 After your Argan oil massage, order a 'Moroccan Mint Tea' while enjoying your private sea water Jacuzzi (in every room category)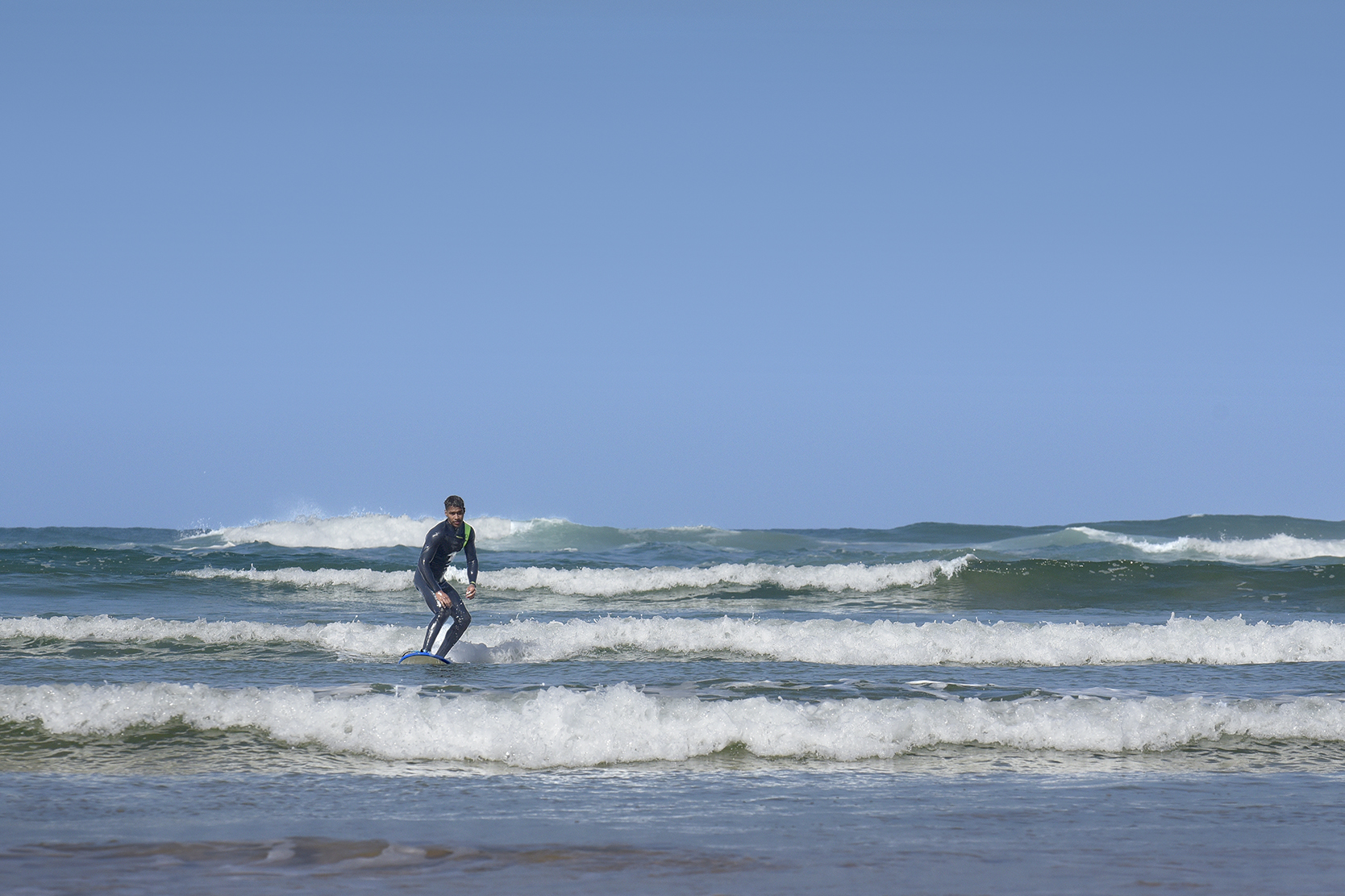 Try a surf lesson in one of the most well known spot on the planet for beginners and advanced surfers
HOW TO GET THERE
La Sultana Oualidia is located in the small fishing village of Oualidia in a Natural Reserve.
Properties transfers
Our sister resort, La Sultana Marrakech located in the historical Kasbah area in the Medina of Marrakech, is a 2.5-hour drive from La Sultana Oualidia and will complete your Moroccan adventure. We can organize accommodation to this hidden gem.
Car transfer from & to Marrakech airport
La Sultana Oualidia is 2.5-hour drive from Marrakech airport.
Car transfer from & to Casablanca airport
La Sultana Oualidia is 2.5-hour drive from Casablanca airport.
Optional Fast Track Service at Marrakech & Casablanca airport
Your time at La Sultana is precious. This is why we have arranged a service to access 'priority lines' at security check points and immigration at Marrakech or Casablanca airport.