A GEM BY THE SEA
This hidden gem goes hand-in-hand with ecology… On the Atlantic coast, between Safi and El Jadida, La Sultana Oualidia surveys the lagoon. One gazes at the ocean, as far as the eye can see. The tides provide the rhythm of life for guests in a landscape of hypnotic beauty.
An uplifting breath of life amidst luxuriant nature, La Sultana Oualidia is designed as a family home. With its private terraces, collections by designers, objects unearthed in markets, and contemporary paintings, guests can opt for the privilege of getting away from it all, or setting off to discover nature of insolent beauty.
The Conciergerie at La Sultana Oualidia sees that your dreams of freedom come true. Surfing, fishing, picnics facing the ocean, birdwatching, horse-riding… It anticipates and imagines memorable life experiences, suggesting a wide array of activities intended for a clientele on a constant quest for renewal.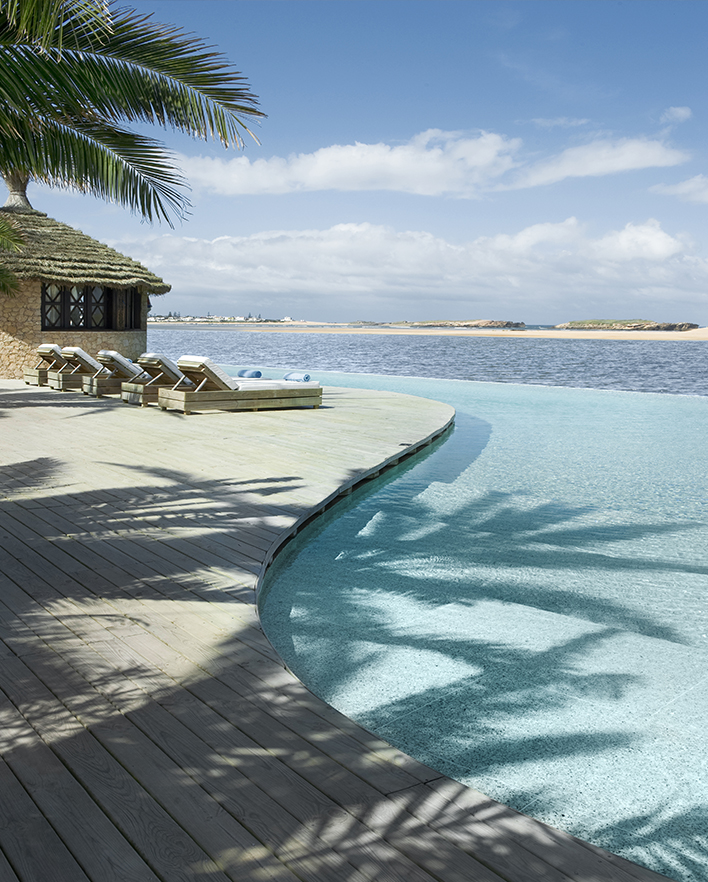 La Sultana Oualidia offers 12 tastefully decorated rooms and suites, with private terraces and jacuzzis, a cabin suite perched in the trees, a swimming pool opening out to the lagoon, plus a heated indoor pool, a spa with treatment rooms, a gym, two restaurants and an oyster-bar with salty savours, an organic vegetable garden and a fish tank.


In the midst of
a nature reserve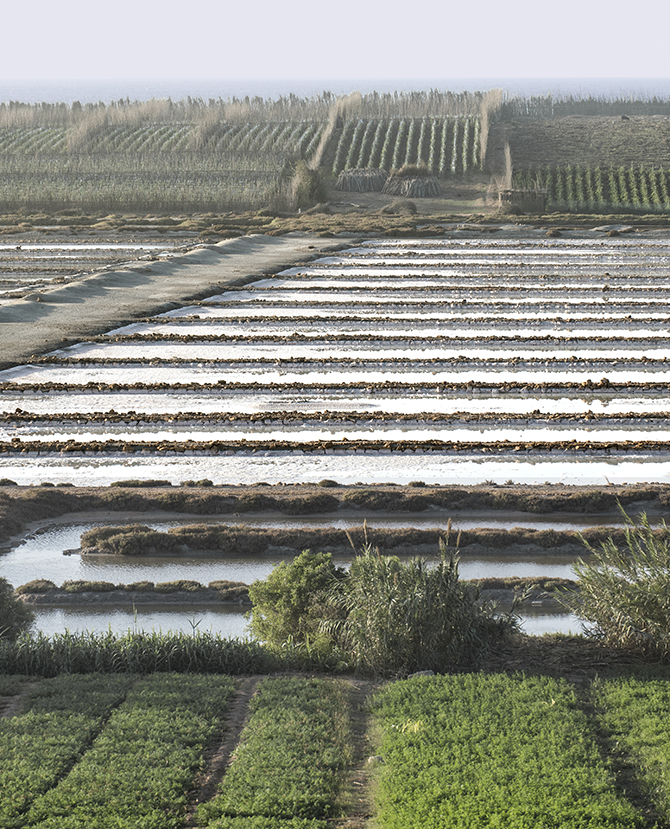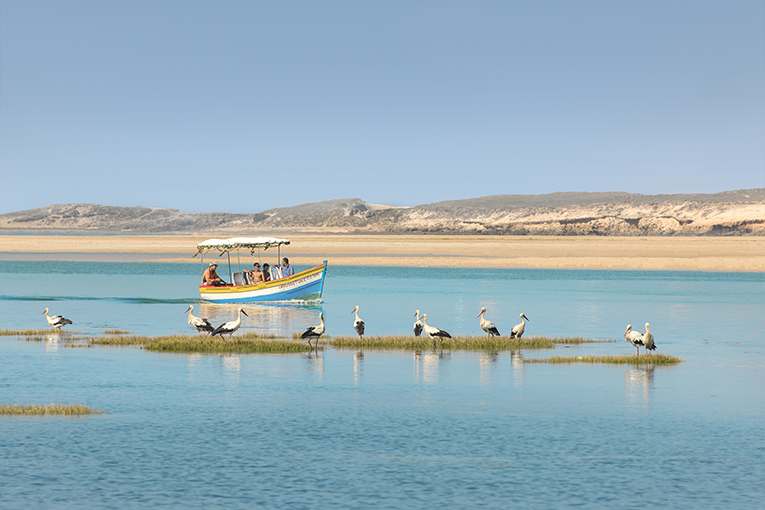 The enchantment of the lagoon where the tides creep in, setting the pace of passing time and painting a thousand fascinating scenes… Through the quality of this natural site of high ecological value at the edge of the ocean, La Sultana Oualidia beguiles, casts it spell, and soothes.
Between salt marshes and market gardens, oyster beds and local fisheries, La Sultana Oualidia unfurls its architecture of carved stone. Surrounded by its botanical collections, the hotel is a subtle, harmonious balance between an ecological approach and a commitment to architecture. A Babylon of prickly pears, palms, agaves, euphorbia, cereiform cacti, yuccas, aloes… nestles within the site, around bends and beneath suspended terraces.
At a time when questions are being asked about the genetic heritage of species and water resources, La Sultana Oualidia is 100% self-sufficient in water thanks to a natural cycle. It has succeeded in creating an environmentally friendly world which enjoys total autonomy, not harming its surroundings in any way. Each plant, each tree, is in fact an illustration of its natural setting, its original habitat, but also a future waiting to be invented.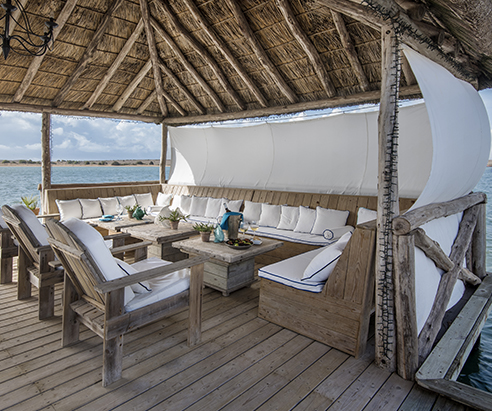 CLIMATE
A region with mid climate
Sheltered from the wind thanks to the lagoon, the temperature here is mild all year round, ranging from 12° in winter to 26° in summer.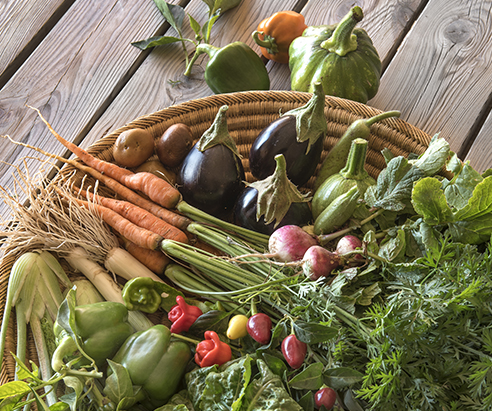 ORGANIC GARDEN
The richness of each season
The market garden at La Sultana Oualidia provides 100% natural vegetables for our restaurants while reducing our carbon footprint.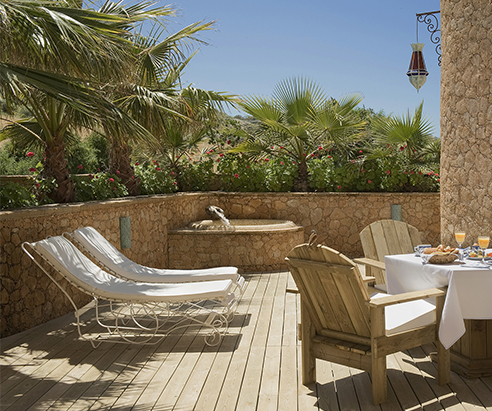 PRIVACY
Luxury and intimacy
With a modest number of rooms, each one benefiting from a private terrace and whirlpool bath, La Sultana Oualidia cultivates a sense of exclusiveness and bespoke service.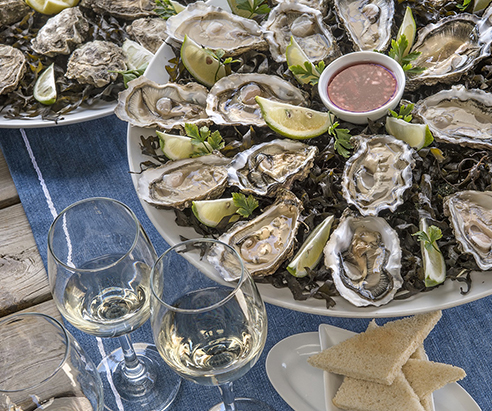 TERROIR
Quality of fresh produce
Our aim is to ensure quality by using excellent produce from the region, with a place of honour reserved for fish, seafood and iodine products from Oualidia fisheries (oysters, spiny lobster, spider crab).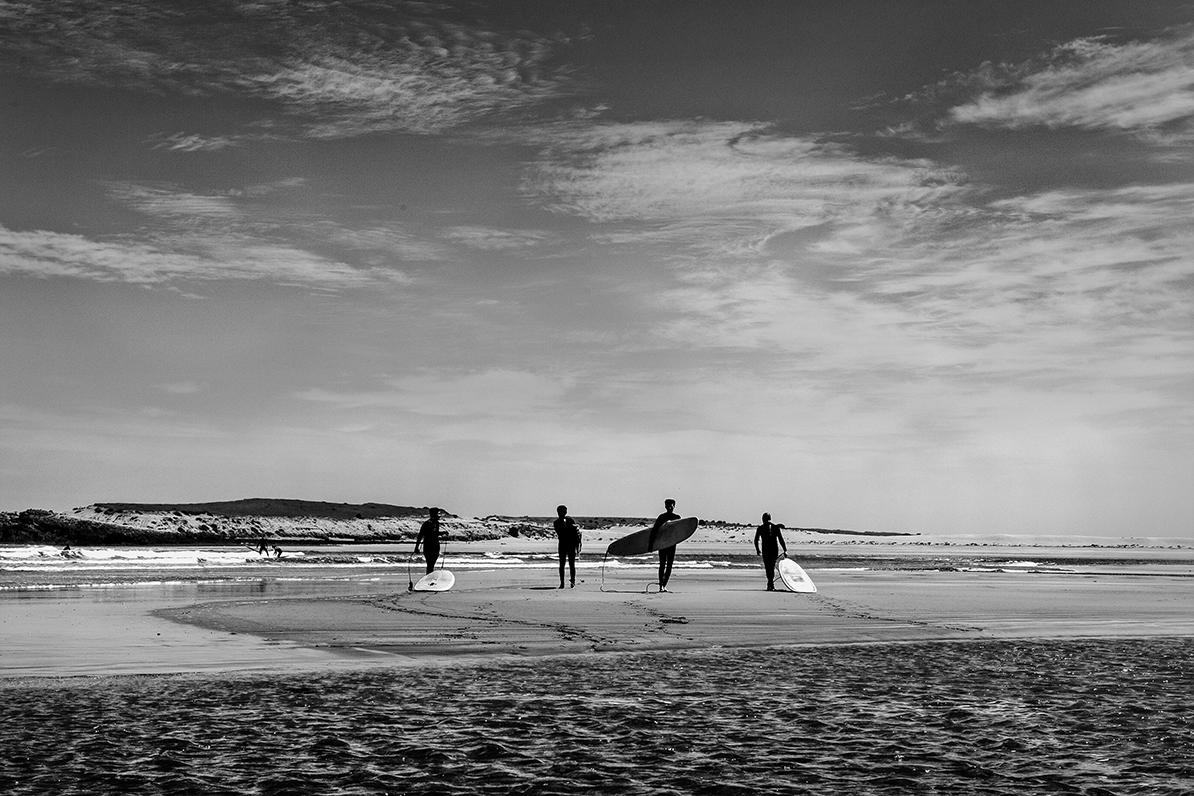 After Marrakech, Go to Oualidia the Montauk of Morocco.

History & Culture
The tale of the ocean


Within the natural site offered by the Oualidia lagoon, maritime geography has a taste of adventure. In the 17th century, did the conche really protect pirates?
As the story goes, Dutchman Jan Janszoom van Haarlem, captured by Berber pirates, "turned Turk" by converting to Islam. Under the name of Mourad Rais, his career then began as a corsair in Salé, facing today's national capital of Rabat. Over the years, the influence of the Salé pirate grew in the Atlantic. After a series of bold expeditions, he was appointed Governor of the fortress of Oualidia.
Far removed from the tumultuous events of the past, set on a hillside, La Sultana is now a haven of serenity gazing towards the horizon. Sea breezes have wafted away the lagoon's myths and legends. There simply remains an oasis of peace, quiet and voluptuousness.
It is the perfect kind of place, unique in Morocco, to disappear for a few days on a high-comfort but low-key romantic break, cooled by the Atlantic breezes, and salinated by the region's famous oysters (harvested sustainably near the hotel).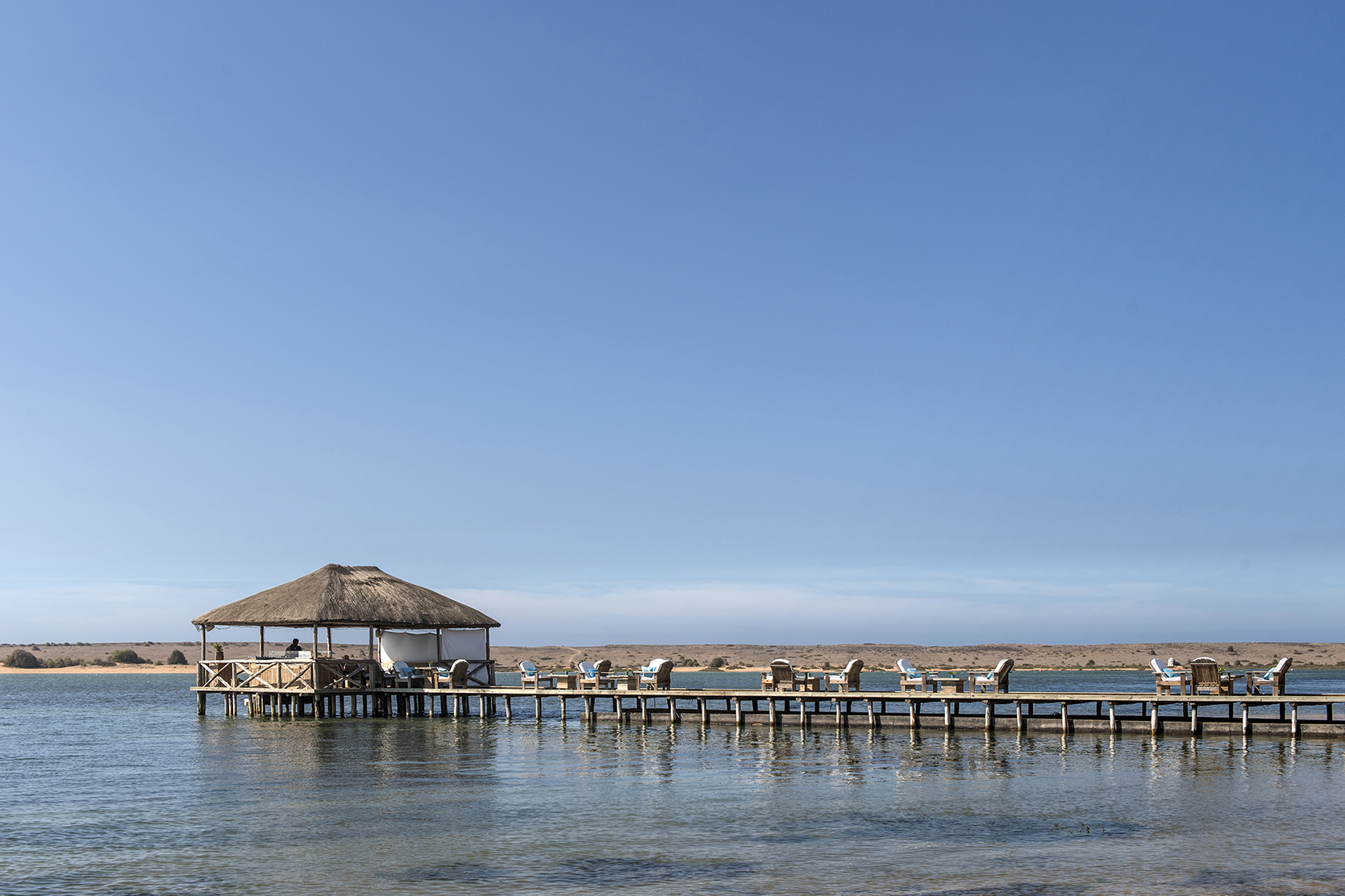 Enjoy a perfect sunset while ordering Oysters with a glass of Moroccan white wine by the lagoon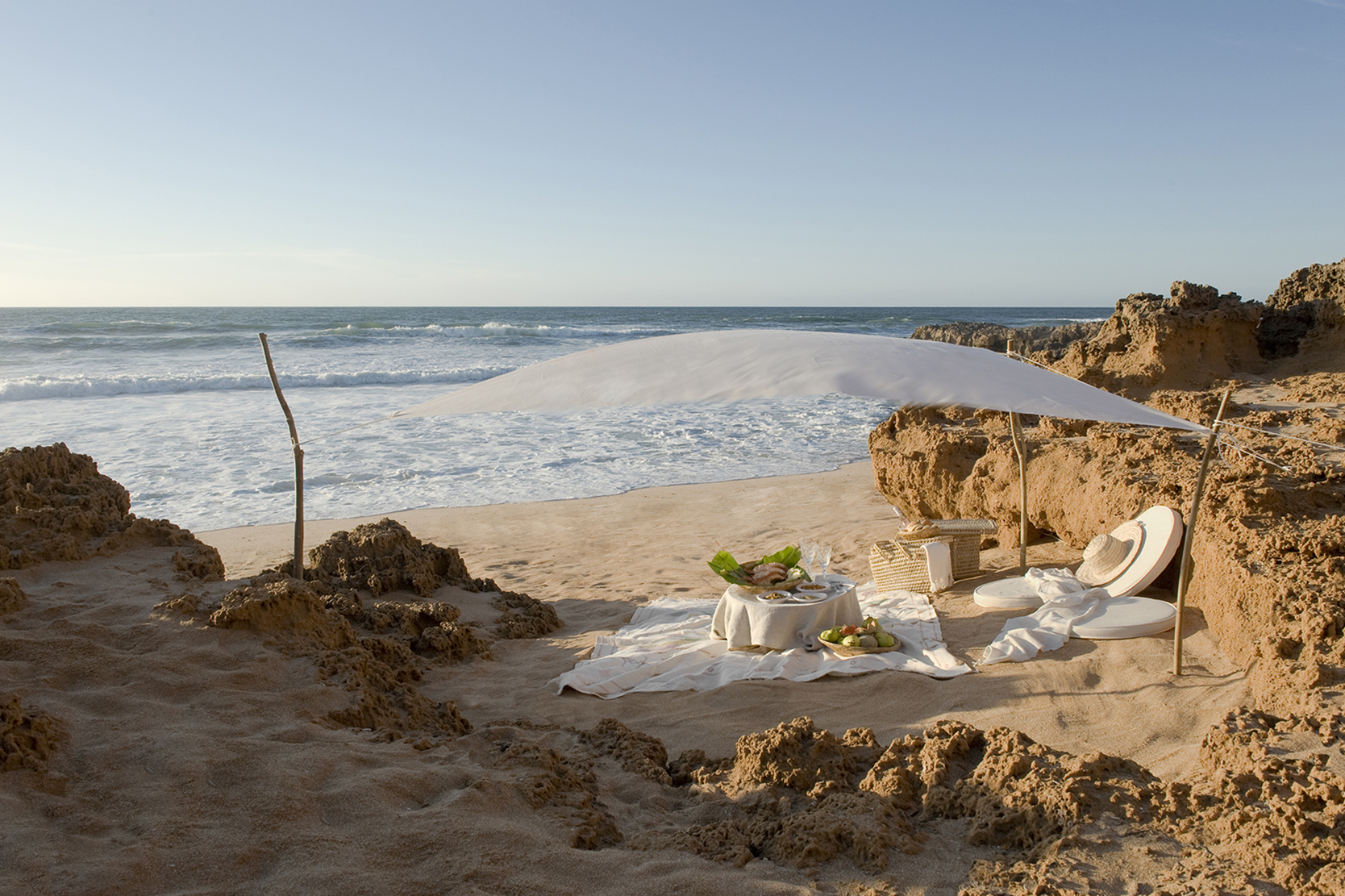 Ask the Conciergerie to organize a private pique-nique lunch on a secluded beach and, while crossing with the fishing boat, visit the oyster beds of Oualidia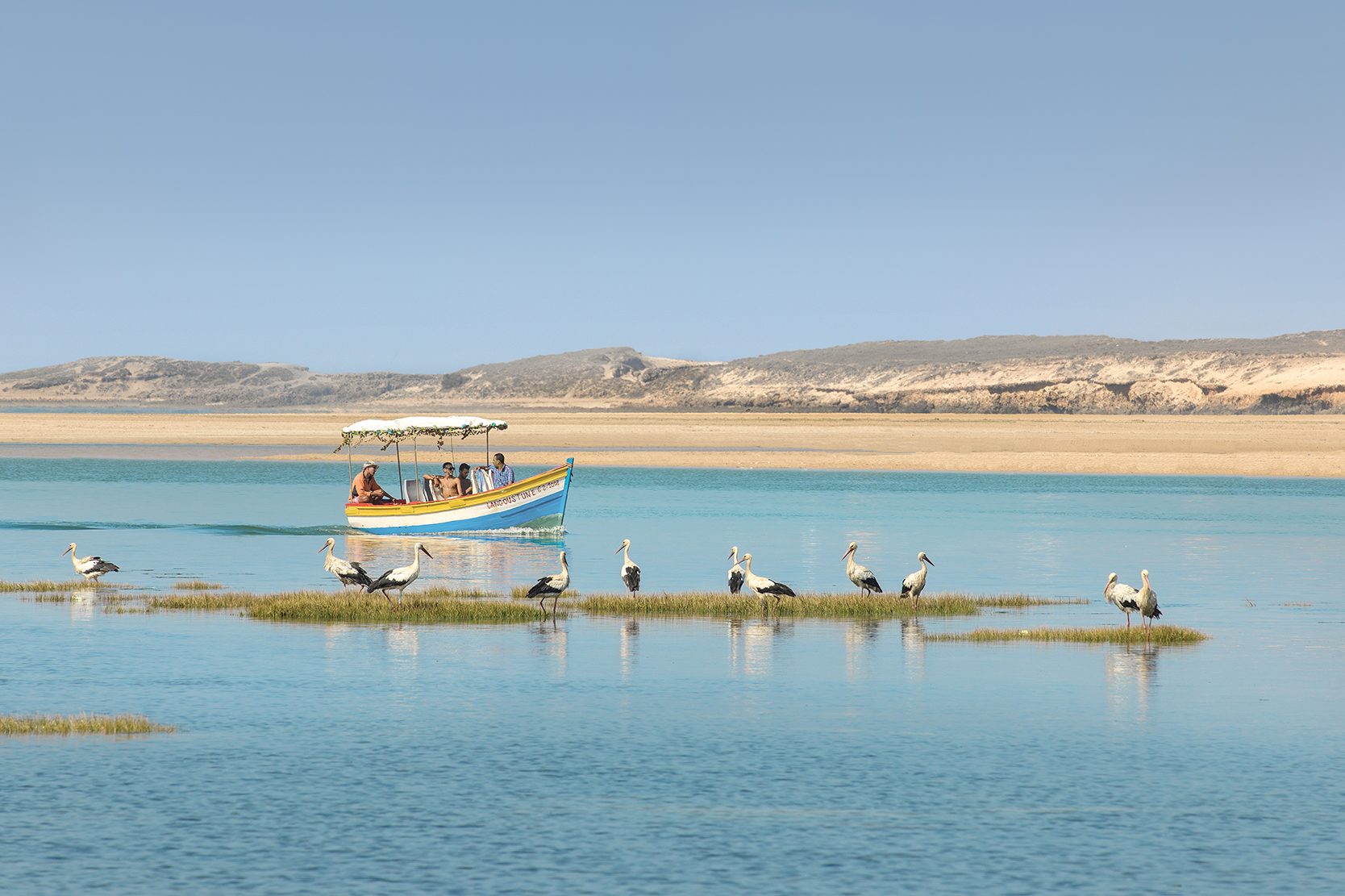 Try our the Bird Watching Safari: raise your awareness of this ecosystem and kayak up the lagoon to encounter many bird species with the help of a guide.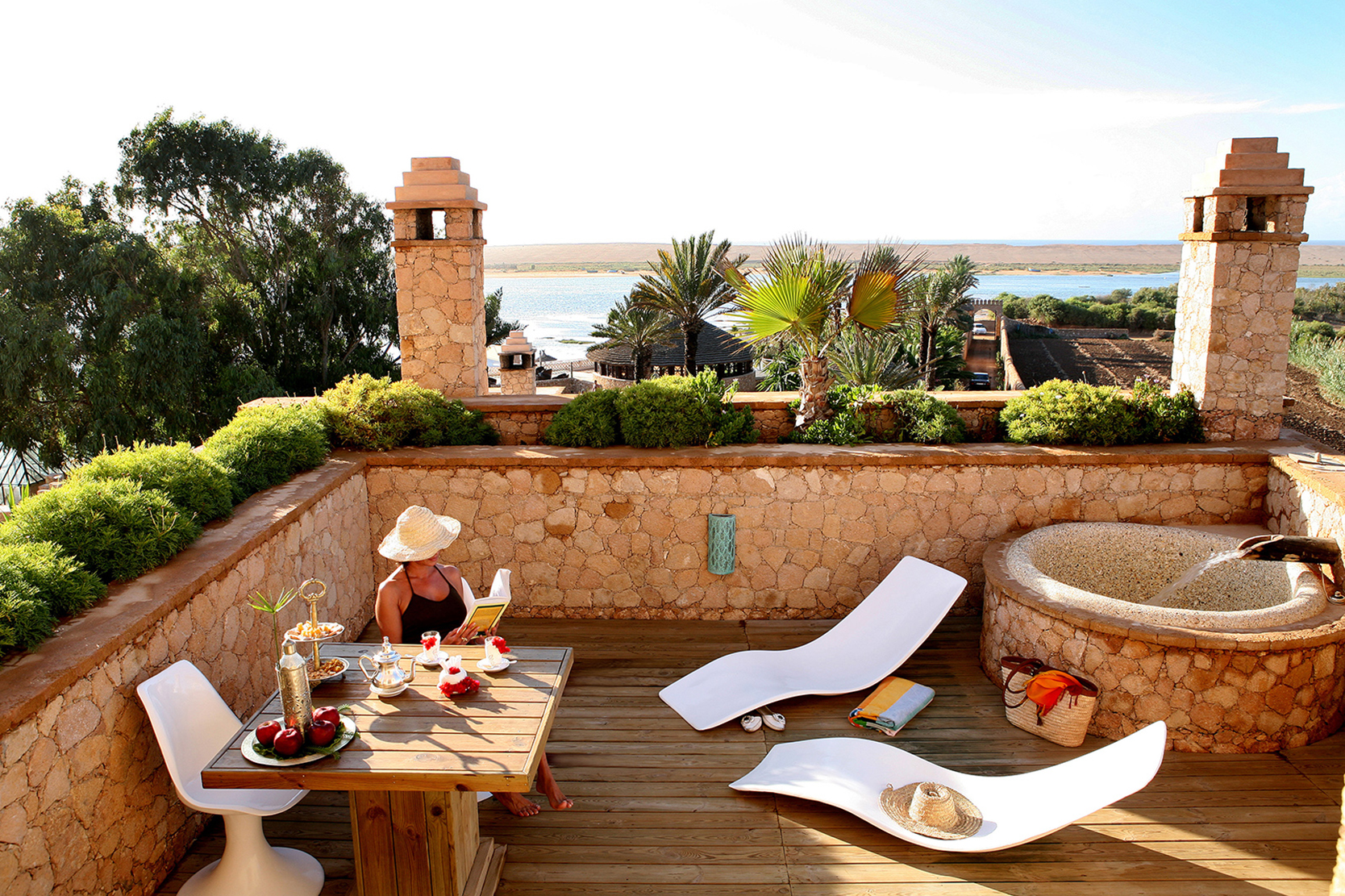 After your Argan oil massage, order a 'Moroccan Mint Tea' while enjoying your private sea water Jacuzzi (in every room category)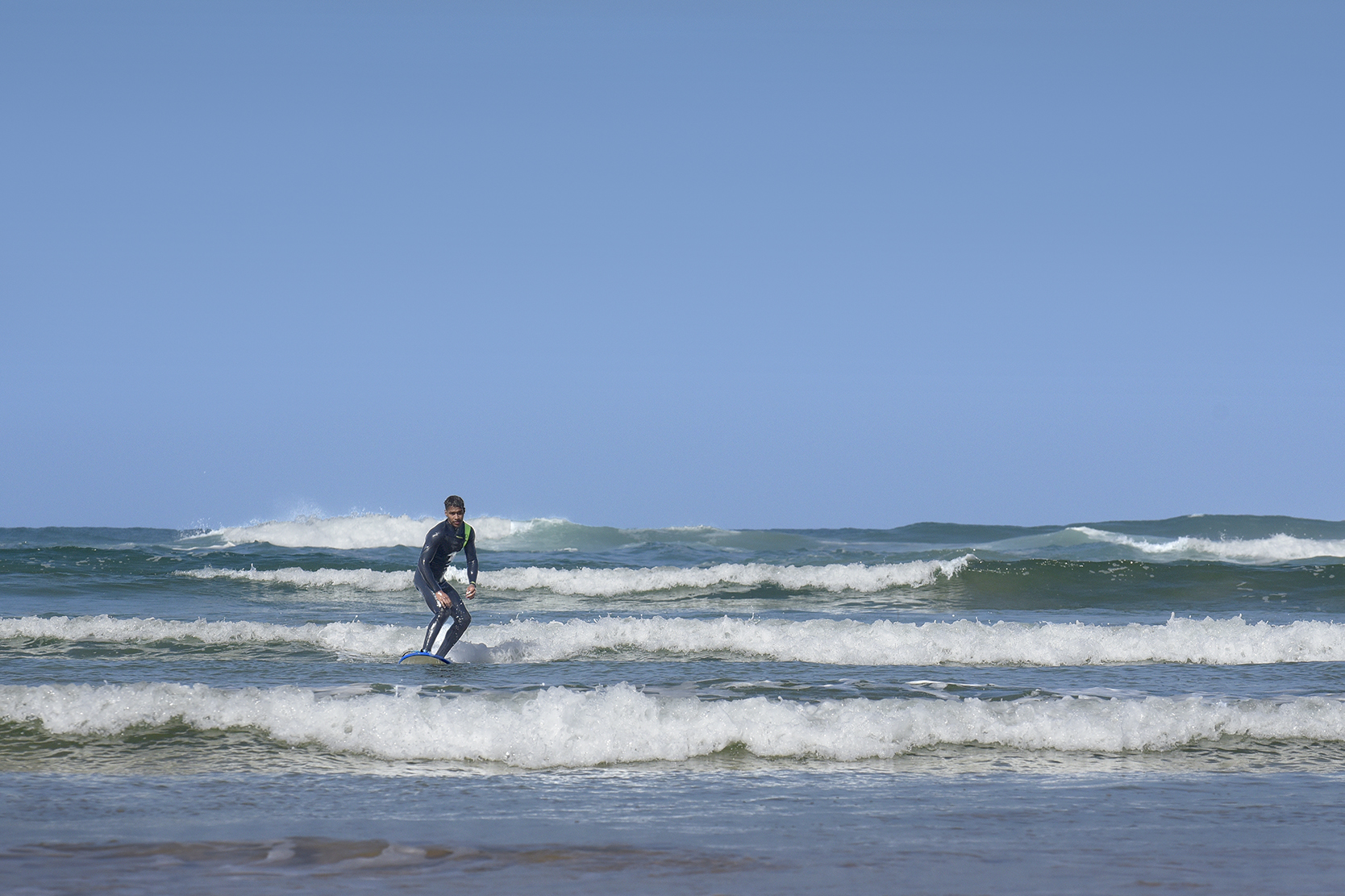 Try a surf lesson in one of the most well known spot on the planet for beginners and advanced surfers
HOW TO GET THERE
La Sultana Oualidia is located in the small fishing village of Oualidia in a Natural Reserve.
Properties transfers
Our sister resort, La Sultana Marrakech located in the historical Kasbah area in the Medina of Marrakech, is a 2.5-hour drive from La Sultana Oualidia and will complete your Moroccan adventure. We can organize accommodation to this hidden gem.
Car transfer from & to Marrakech airport
La Sultana Oualidia is 2.5-hour drive from Marrakech airport.
Car transfer from & to Casablanca airport
La Sultana Oualidia is 2.5-hour drive from Casablanca airport.
Optional Fast Track Service at Marrakech & Casablanca airport
Your time at La Sultana is precious. This is why we have arranged a service to access 'priority lines' at security check points and immigration at Marrakech or Casablanca airport.