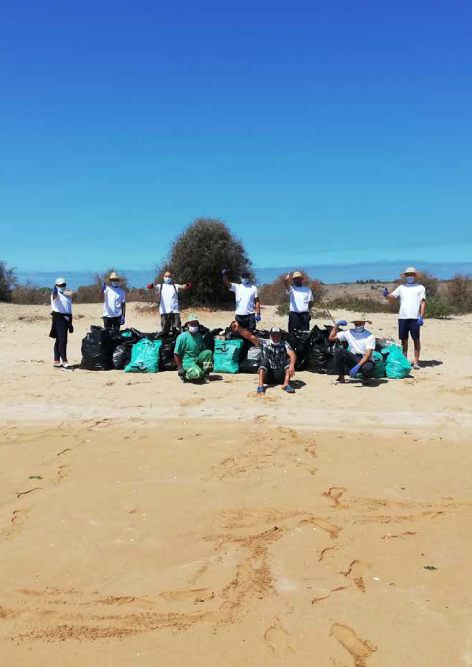 July 29, 2021
Beach clean-up on world wetlans day 2SD of february 2021
Oualidia's lagoon is an exceptional site of ecological importance for bird conservation that extends over 12km. Protected by the RAMSAR Convention on Wetlands of International Importance, the lagoon is a stopover haven for most water bird species that migrate the east-Atlantic route between Spain and sub-Saharan Africa in Spring and Autumn.
READ MORE
July 29, 2021
Shrove tuesday: incredible pancake recipes
We are glad to share our Moroccan pancake recipe as featured on Tempus Magazine. BY TEMPUS | 10 FEB 2021 | INDULGE Pancake Day is just around the corner, so why not try out one of these worldly pancake recipes? Like many of us, you may have been told that money makes the world go round. However upon further research, Tempus can confirm that does in fact appear to be pancakes that perpetuate the rotation of the globe.
READ MORE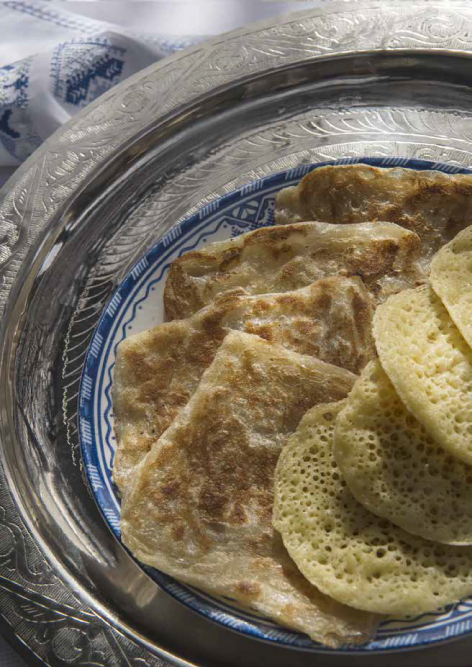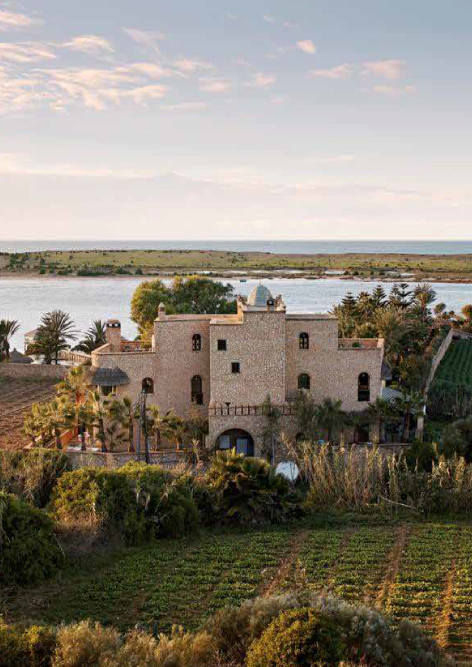 July 29, 2021
Oualidia featured in TF1 daily news