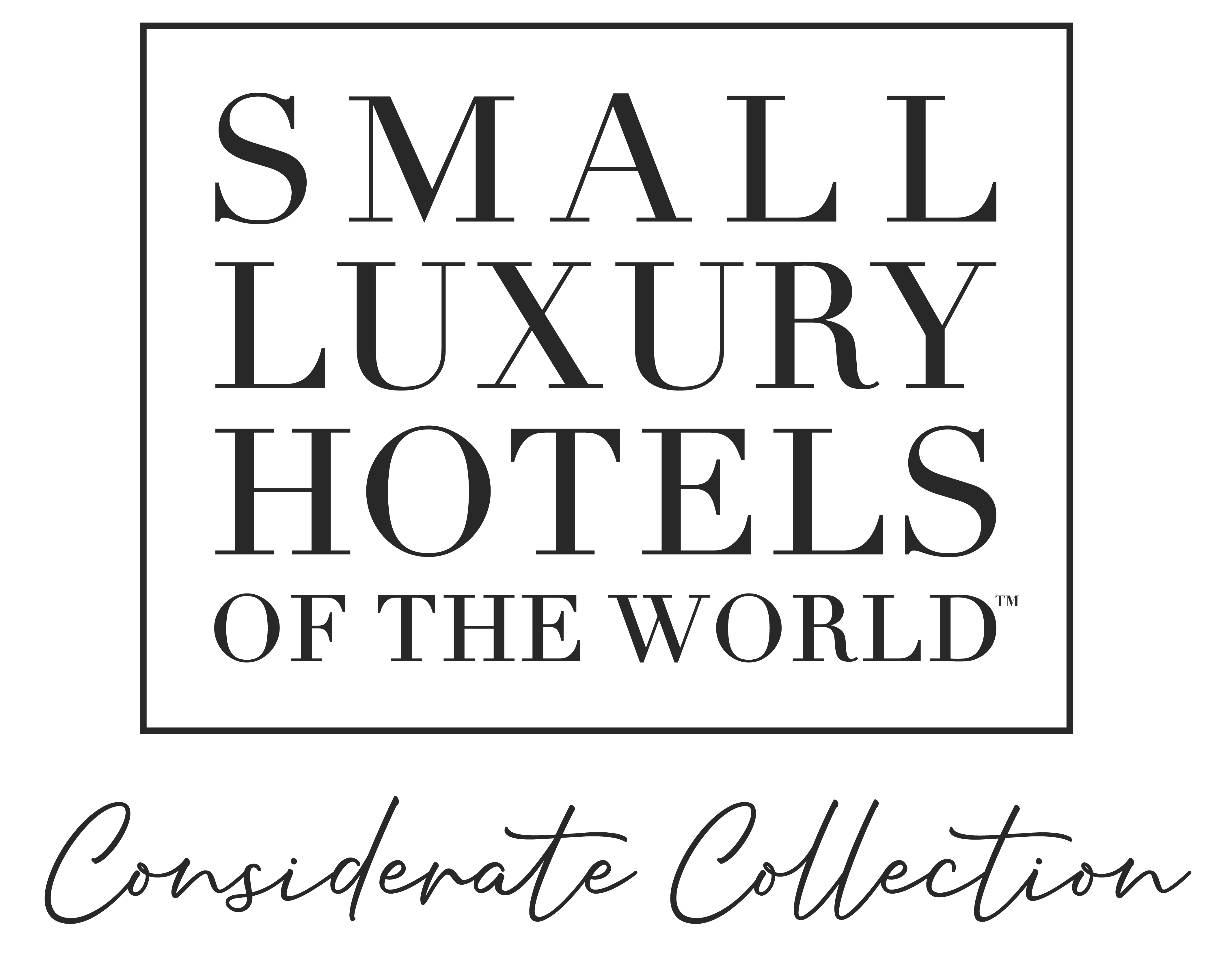 04-10-2021
LA SULTANA MARRAKECH IS NAMED ONE OF 26 HOTELS WITHIN SLH'S NEW 'CONSIDERATE COLLECTION'
4 October 2021: Small Luxury Hotels of the World (SLH) today announced the launch of Considerate Collection, naming La Sultana Marrakech as one of the pioneering 26 founding hotels within the collection. Considerate Collection is a new community of actively sustainable luxury hotels going the extra eco mile, proving that luxury is compatible with longevity.
SLH has collaborated with the most respectable sustainable travel and luxury hospitality players to create a trusted and transparent framework. These include Global Sustainable Tourism Council (GSTC) – the international, independent, not-for-profit body established by the United Nations Environment Program (UNEP) and the United Nations World Tourism Organization (UNWTO); and Greenview, whose platform is the only GSTC-recognised sustainable tourism management tool.
Criteria for the Considerate Collection fully align with the GSTC's global criteria across three key pillars ensuring all the hotels are **Community Minded, Cultural Custodians and Environmentally Conscious. These pillars are all underpinned by a strong sustainability management system.
Passionate about driving positive change towards the conservation of Morocco's natural environment and cultural heritage, La Sultana Marrakech has implemented many measures and activities to ensure tourism has a beneficial impact for the future of Morocco. From educational tours, to reduction of energy and water waste, supporting local communities through the use of locally sourced produce and charity engagements, La Sultana Marrakech is helping to lead the way when it comes to sustainable tourism.
Daniel Luddington, VP of Development, Small Luxury Hotels of the World said "We've carefully curated the Considerate Collection to spotlight luxury boutique hotels exemplary in their sustainability efforts, making it easier for customers and the travel trade to make better-considered choices. La Sultana Marrakech is a shining example of a small luxury hotel making a big difference."
Each hotel within the Considerate Collection either has been certified by a GSTC Accredited Certification Body or certified to a GSTC Recognized Standard or has passed an assessment by the SLH Sustainability Advisory Panel with review by the GSTC.