INSPIRING OFFERS
Discover a series of inspiring offers carefully constructed in the spirit of the times around fashion, food & lifestyle to make your journey unique & memorable every time.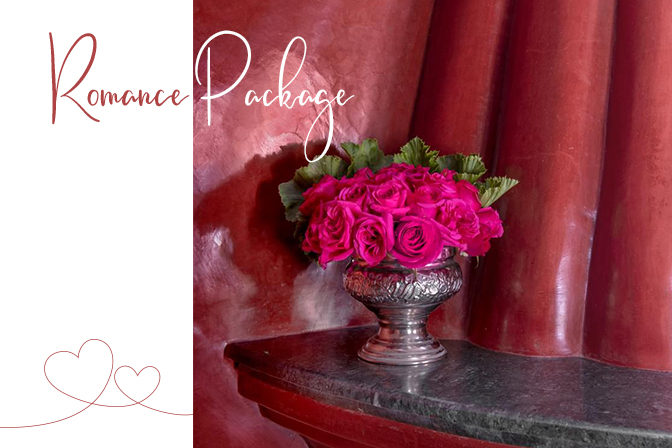 Romance Package
February 1, 2023 - February 28, 2023
VIEW OFFER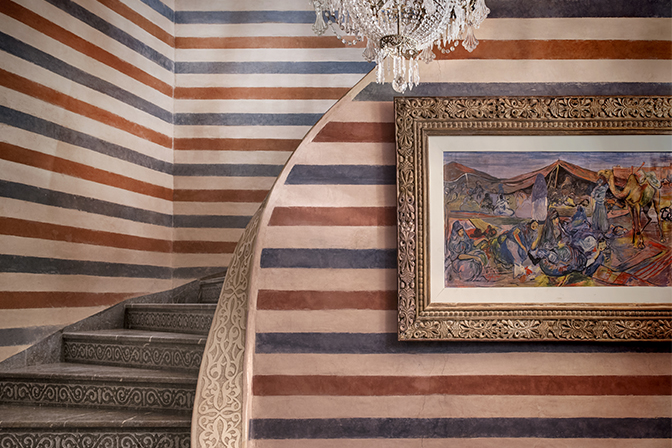 Sea And The City Journey - 6 Nights
January 2, 2023 - December 23, 2023
VIEW OFFER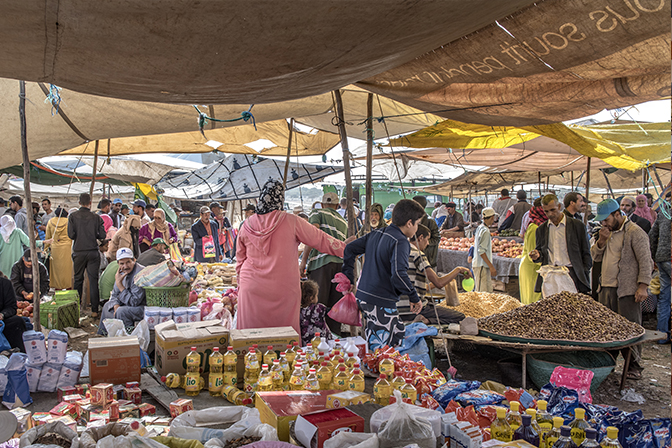 So Much To Do In Oualidia - 4 Nights
September 1, 2021 - December 23, 2024
La Sultana Oualidia, one of the most dramatic ocean eco-retreats in the world, is offering guests a veritable treasure trove of activities perfect for all to immerse themselves in a true yet singular Moroccan journey for travelers looking for Culture, Adrenaline, Relaxing, Epicurean, and Discovery.

Discover the full range of activities & experiences with a day to day schedule.
VIEW OFFER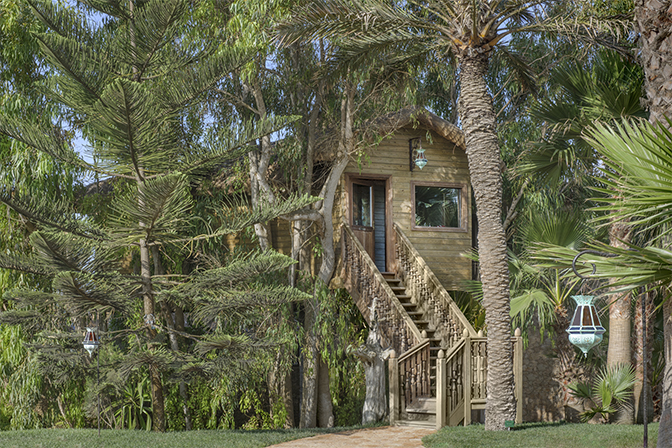 Robinson Crusoé
February 9, 2023 - December 23, 2023
Going back to your childhood and switching off from the world in the Treehouse Suite or the Ocean Suite 'Pirate'.
VIEW OFFER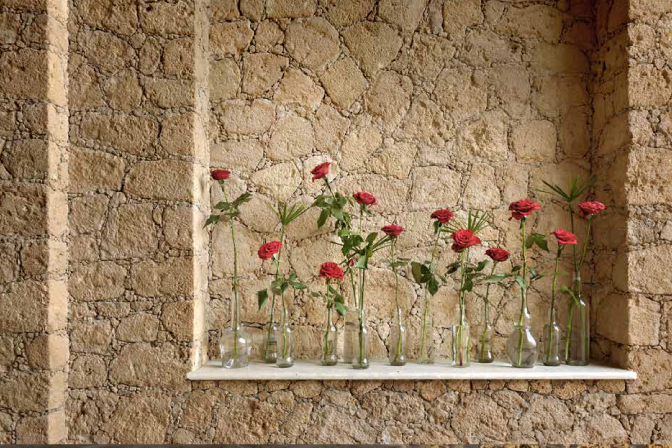 Experience & Honeymoon
September 1, 2021 - December 20, 2022
VIEW OFFER